Study + Jobs
Welcome to your Travel Academy! We set you up for success with a university accredited diploma and jobs in travel and tourism












Discover the Diploma
Facilitated by Flight Centre experts, this Diploma has been designed to provide graduates with academic and real-world knowledge of travel and tourism industry. The Diploma also focuses on providing students with skills suitable for employment.
Pathway to a Job
Our team of industry experts strive to provide the best support and guidance throughout your employment journey. Find out how we can help you land your dream tourism job.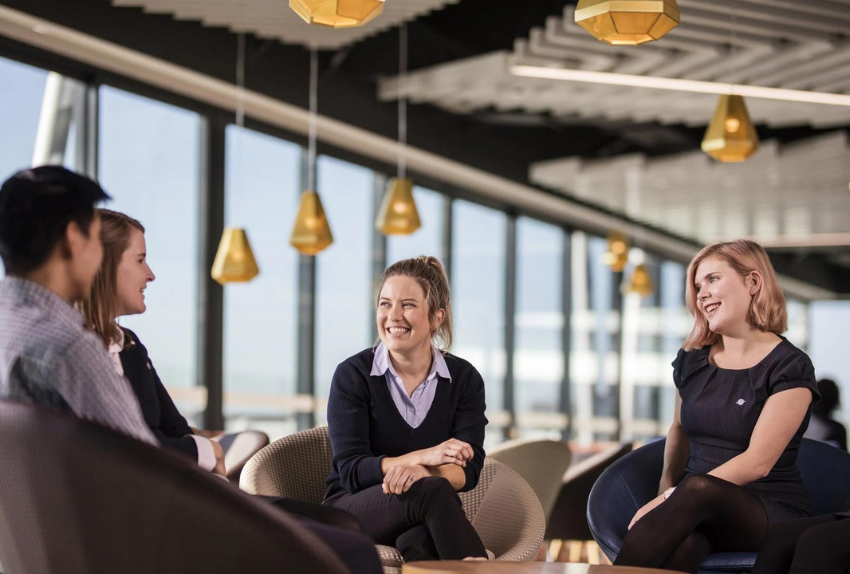 Career Success Stories
Learn more about how our students have launched their careers in the travel and tourism industry.
"We are so proud of our relationship with Flight Centre Travel Academy, which has produced hundreds of highly satisfied students nationally, who have gone on to enjoy productive careers in the tourism industry."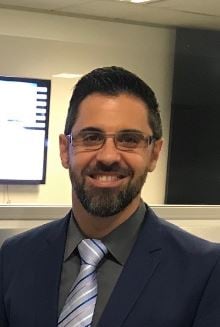 Nick Turmel
Account & Program Director
"Today's class was interactive and so fun, and for me that's the best way to learn. So, thank you!"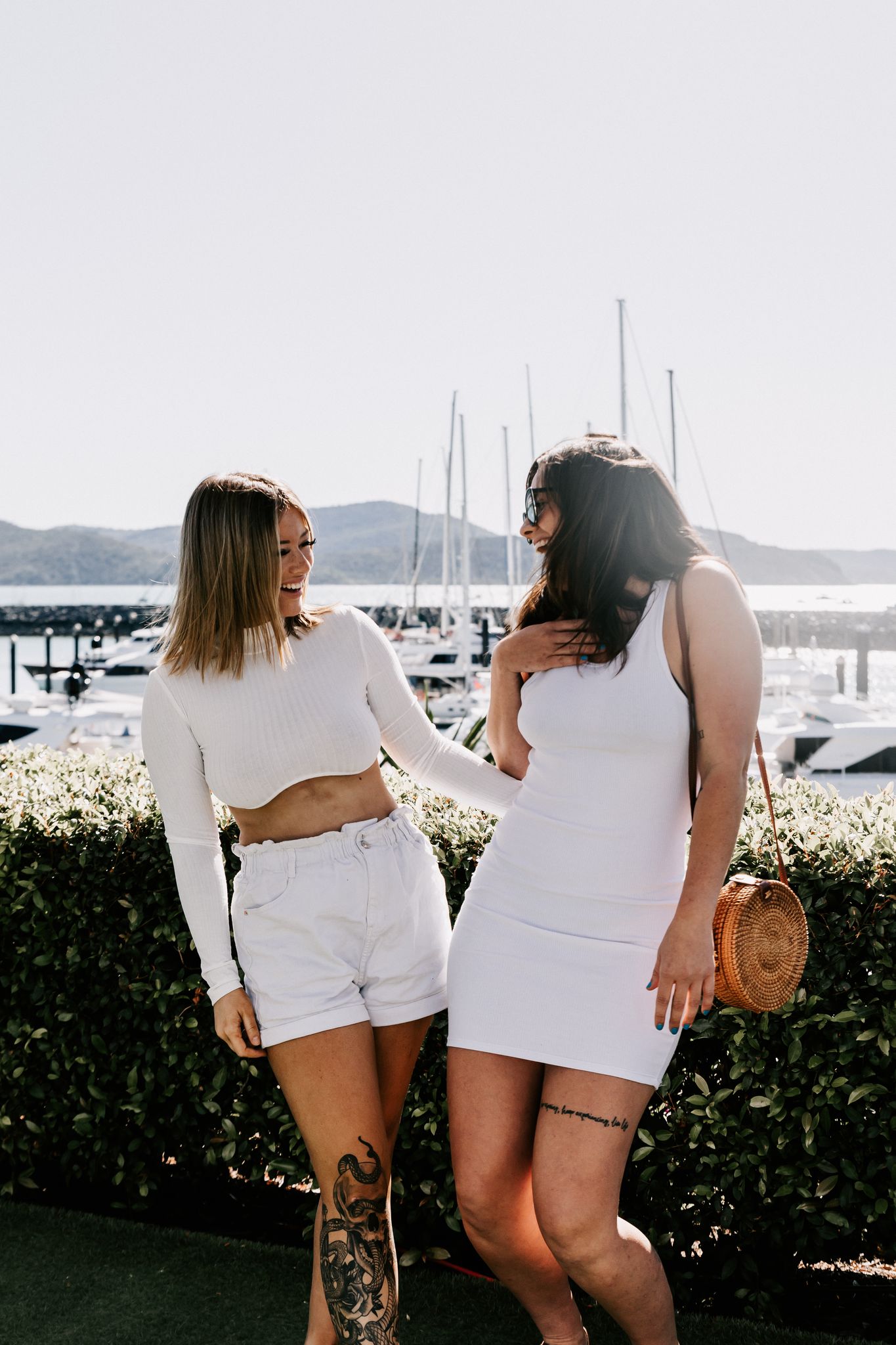 "It's such an amazing opportunity to get a foot in the door at a large hotel while training."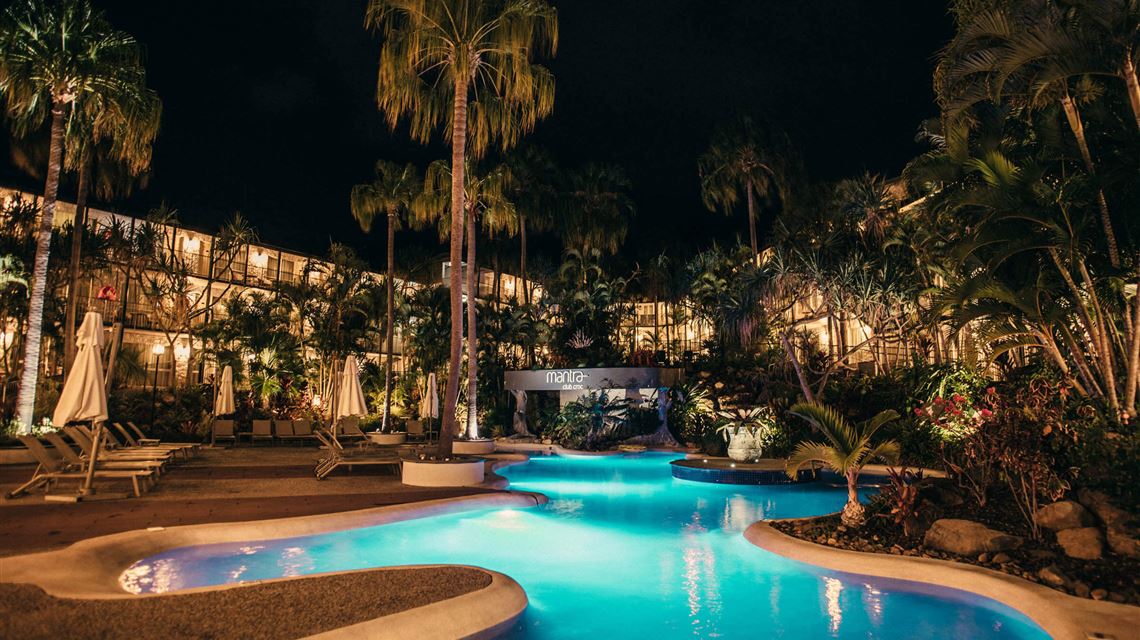 Jacqueline Bainbridge
General Manager | Mantra Club Croc
Latest News
From Our Blog
Be inspired to achieve your career goals with our Taking Flight Blog! Dive deeper into our student stories, latest travel industry insights and all things Flight Centre Travel Academy.
Now Is The Time
Discover more about the Diploma of Travel and Tourism by downloading our Course Guide today.
By submitting this form, you consent to our Privacy Statement.