Submit your online application
It's super quick and simple! Submit your online application to get started.
Chat to us
Our team of enrolments consultants will be in touch within two business days to discuss your application and what the next steps of your enrolment are!
You're all set
Once you've enrolled with our consultants, the Program Team will be in touch to discuss your next steps for the pathway you've selected to launch your career.
"The purpose of the Flight Centre Travel Academy is to use our University level Diploma of Travel and Tourism and standing in the industry to set students up for success in a job that suits them across the country and industry"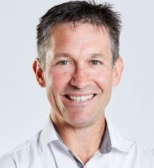 Cameron Boyd
General Manager | Flight Centre Travel Academy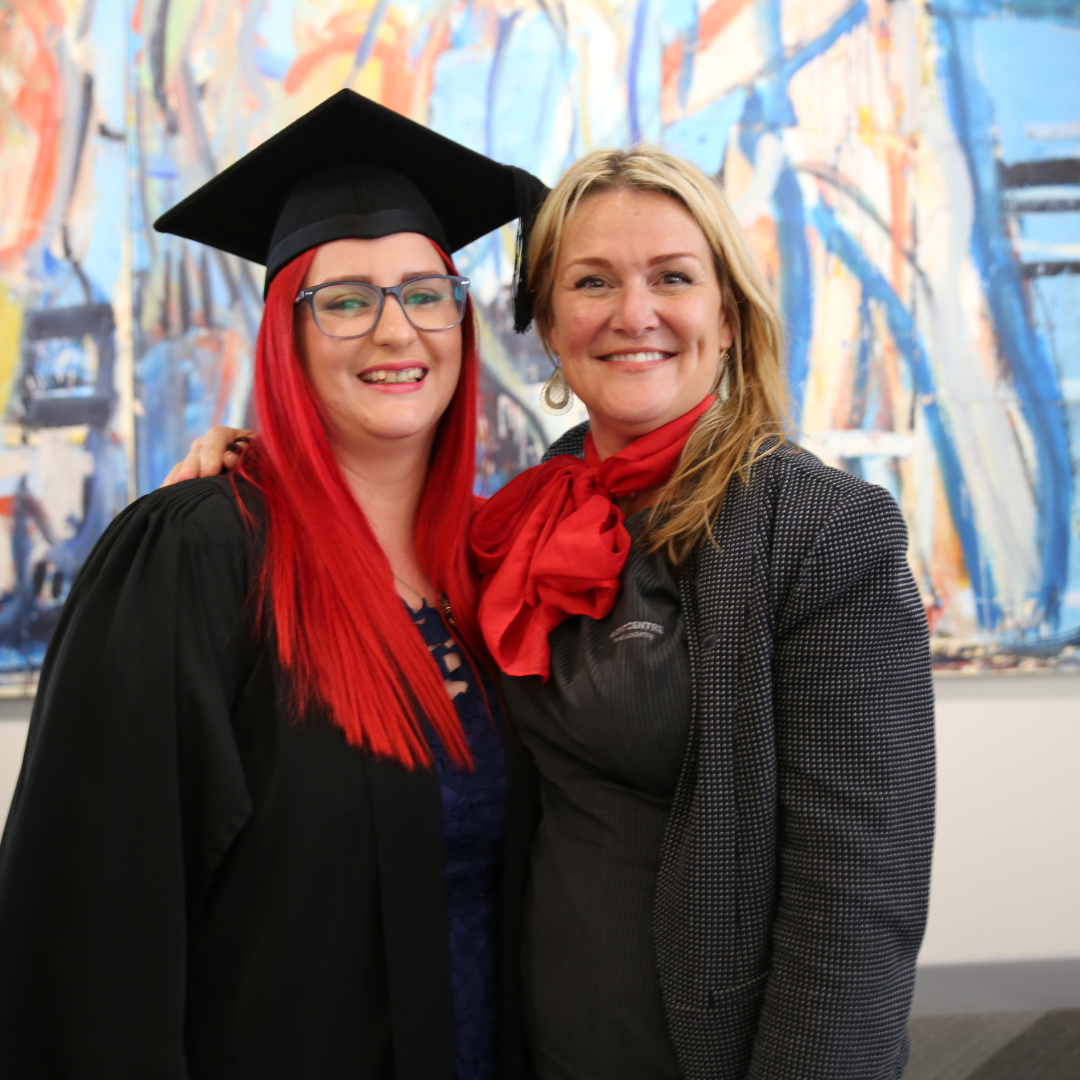 Our Partners
We strive to provide first-class industry connections for our students to launch their careers in travel and tourism. Our variety of partners speaks for itself.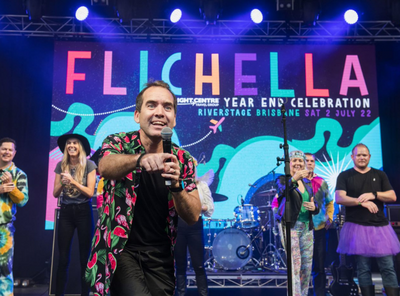 Flight Centre Travel Group
Australia's leading travel company
Flight Centre Travel Group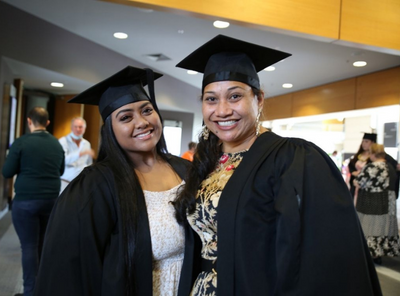 Torrens University Australia
Australia's leading international university
Torrens University Australia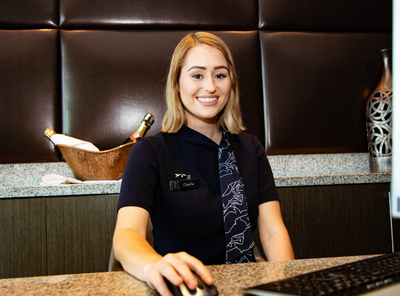 Accor
World-leading hotel group in hospitality
Accor
Don't just take our word for it
Read what our students and partners say about us.
Diploma of Travel & Tourism FAQ
What is the duration of the Diploma?
Full-time study is 9 months (2 semesters)
Part-time study is 18 months (4 semesters)
What are the entry requirements?
Completion of Year 12 (or equivalent) & online admission.
What is the cost of the Diploma?
The total value is $18400, fully covered by Fee Help.

If you are an Australian citizen then you are eligible for Fee HELP, the interest-free government loan. You have no upfront costs for the course until you start earning over the $46k threshold. 99% of our students opt to pay for the Diploma this way. If/when you start earning over $46k then it comes out of your wages like taxes. The repayment starts at 1% out of total annual income.

Are classes online or in person?
All subjects are delivered completely online! We've come a long way with virtual classrooms and what we can achieve.
*Our on-campus classes have been replaced with online learning during COVID-19 restrictions
What are the intake dates?
Unlike any other university, we typically have at least one intake date per month! This means you can start your study when it best suits you.
Back to top
Start Today!
Discover how Flight Centre Travel Academy can launch your career in the travel industry.