Your Travel Career Starts Here
Diploma of Travel and Tourism
Delivered in partnership with Torrens University Australia, this Diploma sets you up for success in the travel and tourism industry.
Benefits of Studying with us
As part of Flight Centre, we are industry experts and studying with us means you will have access to:
Industry Events
Exclusive access to Travel and Tourism events.
Industry Events
Job Support
We'll help you find an industry job!
Job Support
We'll Take You Further
Hear first-hand from our students about where the Diploma of Travel and Tourism has taken them on their career journeys and dive deeper into the support you will receive.
Career Outcomes
The Diploma of Travel and Tourism equips students with the knowledge and tools required for a successful career in the travel and tourism industry.
Some career outcomes include:
Travel Agent
Hotel Manager
Tour Operator/Manager
Tour Leader
Sales Manager
Guest Relations Manager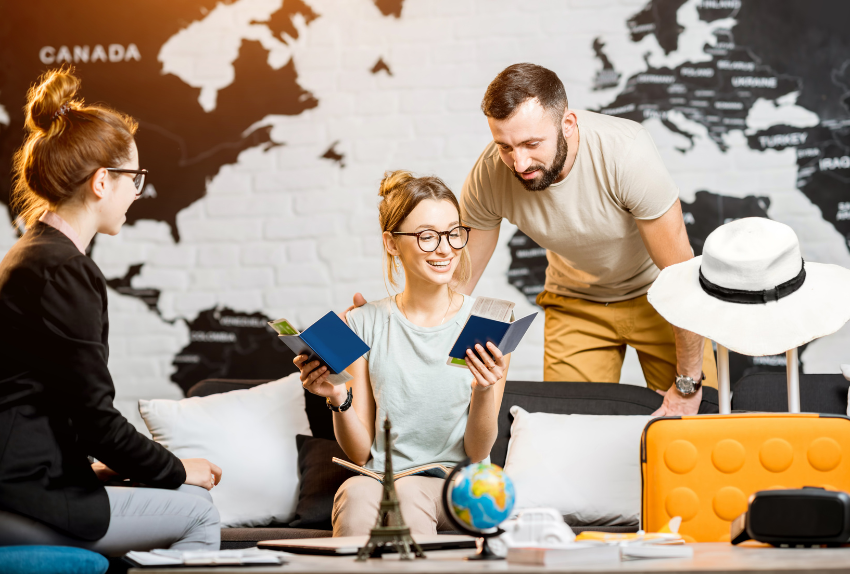 Student Support
From your well-being to payment options, supporting our students throughout their journey is our number one priority.
Discover how you will be supported throughout your Diploma of Travel and Tourism journey and beyond.
Recruitment & pathway support

Well-being resources

Payment options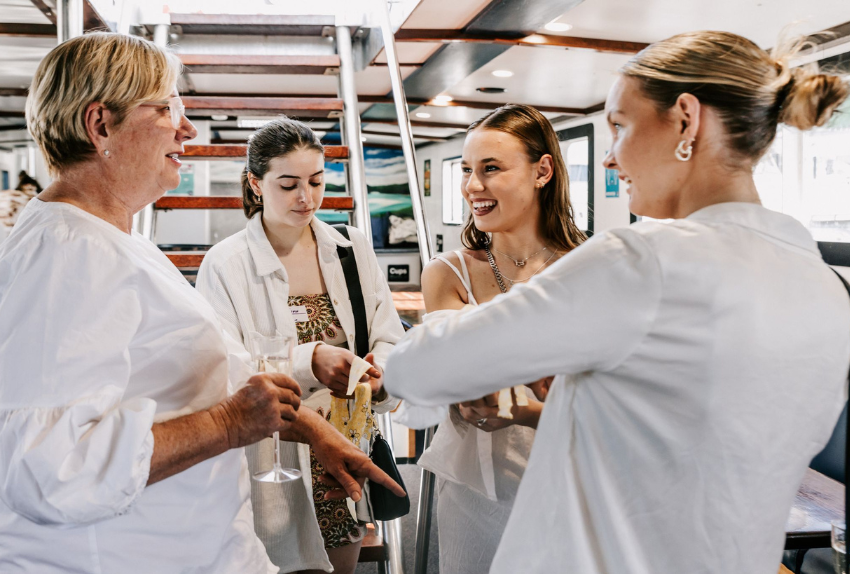 Our Diploma Pathways
Explore of range of pathways that you can complete whilst studying the Diploma! Set yourself up for success through the combo of study and jobs. Already working? The Study Pathway is for you!
"We are so proud of our relationship with Flight Centre Travel Academy, which has produced hundreds of highly satisfied students nationally, who have gone on to enjoy productive careers in the tourism industry. Our partnership enables numerous and flexible pathways for graduates, whether they wish to continue into a bachelor or enter the growing workforce."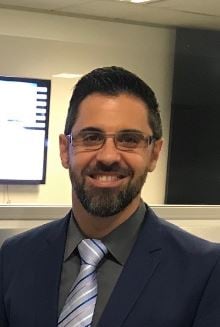 Nick Turmel
Account & Program Director
Torrens University Australia
Torrens University Australia (TUA) is Australia's leading international university. Alongside this, TUA is also the fastest-growing university in Australia, and for good reason.
About Torrens University Australia
Specialising in first-class education in hospitality, business, health, design, technology, education and literature, TUA was founded in 2012. With locations in Sydney, Melbourne, Brisbane, Adelaide, Gold Coast, Blue Mountains, Australia, Auckland, and New Zealand, TUA truly is a global university.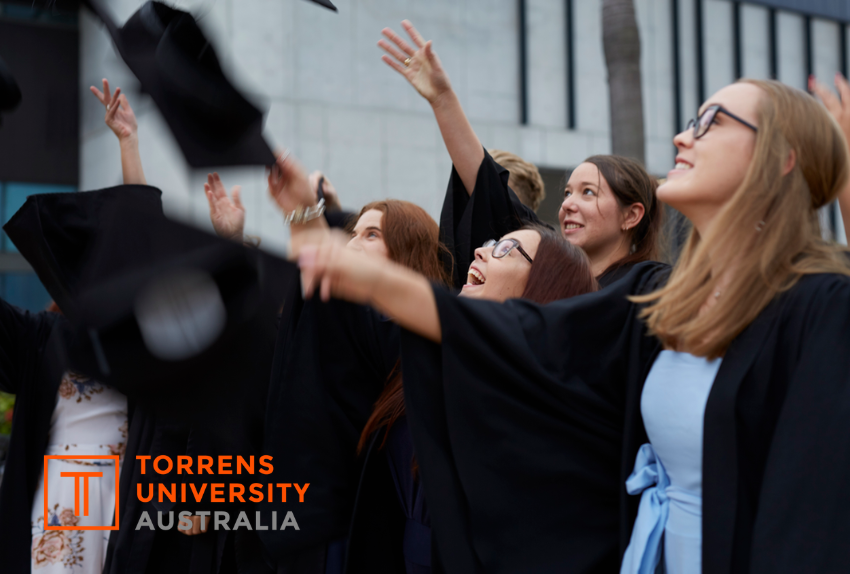 Bachelor Pathway
A Diploma of Travel and Tourism from Flight Centre Travel Academy gives you direct entry into Year One (Advanced Diploma) and Year Two of the Bachelor of Business with Torrens University Australia.
Commencing your studies with the Diploma of Travel and Tourism is a great option if you don't have an ATAR score, have been out of study for a while, or currently don't meet the direct entry requirements for university. Plus, your first year will be spent learning directly from one of the pioneers and global leaders of the travel agent industry. Find out more.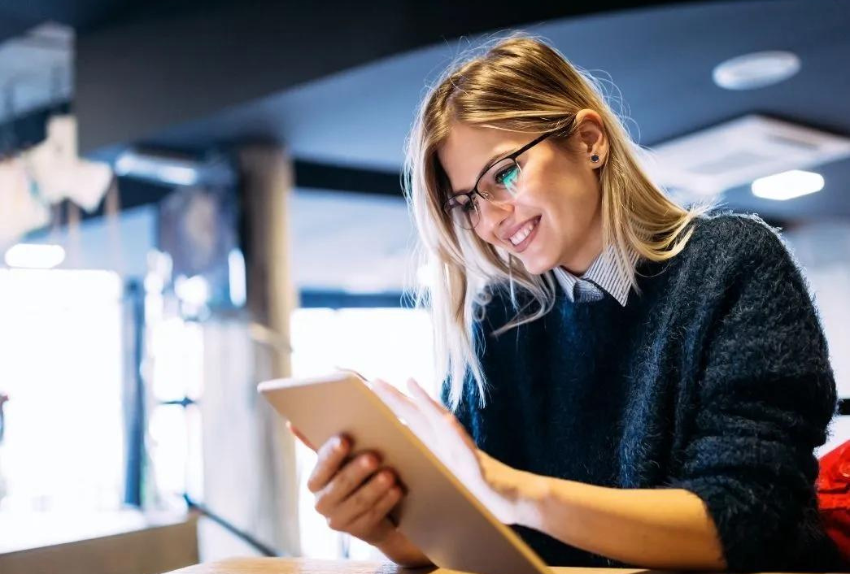 Course Structure
The content and systems students are trained on, are always current and in-line with the ever-changing industry. When you study with us, you are studying with the best.
Diploma of Travel & Tourism FAQs
What is the duration of the Diploma?
Full-time study is 9 months (2 semesters)
Part-time study is 18 months (4 semesters)
What are the entry requirements?
Completion of Year 12 (or equivalent) & online admission.
What is the cost of the Diploma?
We partner with Torrens University Australia and the cost for this tertiary Diploma is $2,300 per subject, or $18,400 in total for 8 subjects.

If you are an Australian citizen, then you are eligible for a FEE-HELP loan to pay all or part of your tuition fees.
Please note that there is a lifetime cap on FEE-HELP debt, so know your balance before you apply. Visit the Loan Repayment page to check your balance.
Are classes online or in person?
All subjects are delivered completely online! We've come a long way with virtual classrooms and what we can achieve.
*Our on-campus classes have been replaced with online learning during COVID-19 restrictions
What are the intake dates?
Unlike any other university, we typically have at least one intake date per month! This means you can start your study when it best suits you.
Back to top
Start Your Journey Today
Complete this form to find out more and to get the Diploma of Travel and Tourism Course Guide today!
Now is the time to launch the career of your dreams.