Flight Centre Travel Academy Partners
Our Industry Partners
Get connected with our first-class industry partners.
Our Industry Partners and Connections
Our variety of pathways set you up with the option for employment opportunities whilst you study!
By studying with the Flight Centre Travel Academy, students have the opportunity to learn from and demonstrate their talent in front of our partners with recruitment opportunities.
Flight Centre Travel Group
Study with Australia's largest travel agency groups! We are owned by Flight Centre Travel Group (FCTG), which operates over 30 successful businesses across travel, corporate, hotels, touring, health, events, and many more.
Whether your goal is to be a Flight Centre Travel Consultant or work for a corporate travel business, we'll get you connected!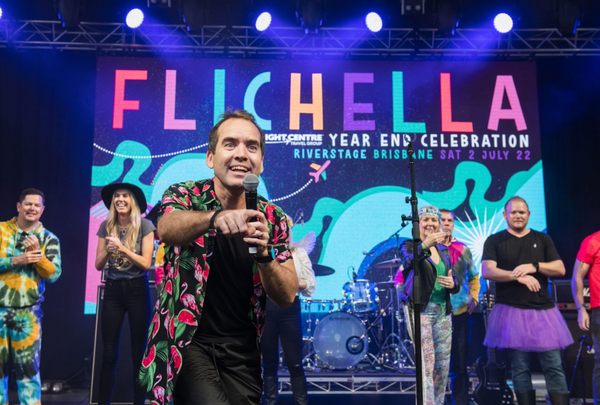 Work, Study + Play Whitsundays Partners
Ultimate gap-year? We think so! This pathway sets you up with industry connections that will launch your career in paradise. Whether you want to work on the island, at Airlie Beach or on some stunning Cruise Whitsundays experiences, we'll put you in front of the right industry connections.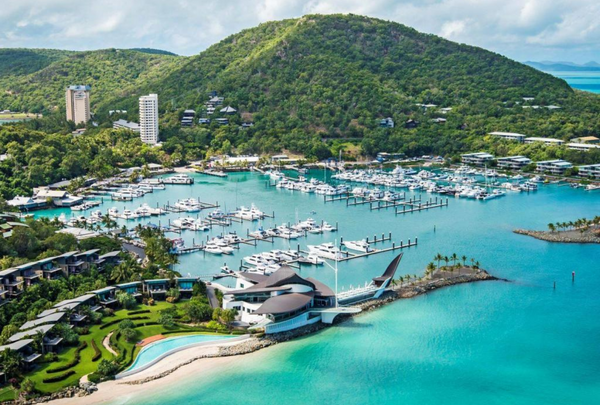 Work, Study + Launch Accor
This pathway sets you up for employment opportunities with your desired Accor Apartments and Realty Property. From a variety of Mantra Hotels, Peppers Resorts and Spas, BreakFree Hotels and Art Series Hotel Group, all across Australia, you will be truly connected in the industry to launch your career in hospitality.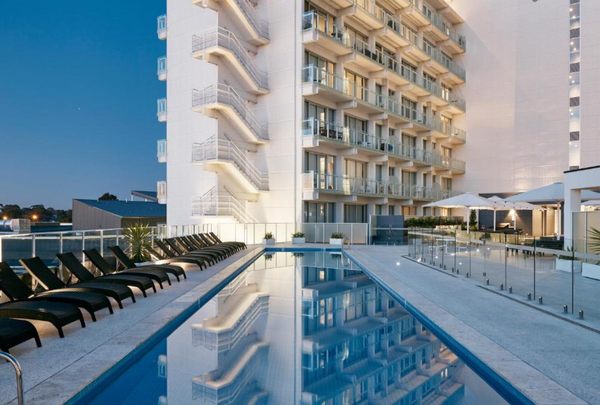 Other Industry Connections
If you have other industry connections and career goals in mind, our dedicated recruitment team will work with you to identify the right fit.
We recommend enrolling in the Study Pathway. This way we can work to connect you with a variety of travel and tourism connections within our network, whilst you complete your studies!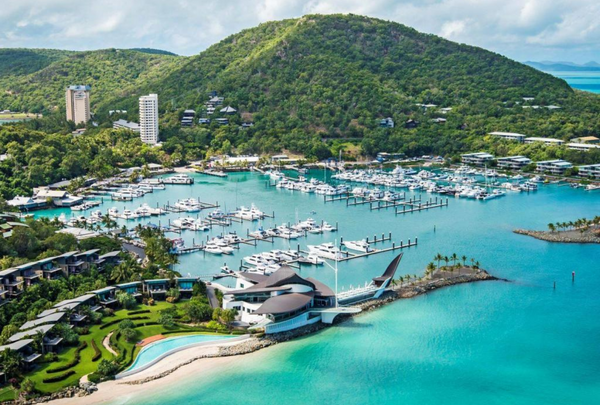 Our Pathways
At Flight Centre Travel Academy we provided tertiary level education with real world employment. Discover our range of pathways that will launch your career in the travel and tourism industry.
Our team of experts will help place you in the tourism job of your dreams.
Latest News
From Our Blog
Want to know more about our industry partners? Check out our Taking Flight Blog!
Now Is The Time
Discover more about the Diploma of Travel and Tourism by downloading our Course Guide today.
By submitting this form, you consent to our Privacy Statement.