Emma's Career Success Story
Learning From the Best in the Travel Industry
Emma graduated with a Diploma in Travel and Tourism during the Pandemic. Learn how she made many fantastic industry connections during her time at the Flight Centre Travel Academy!
"The diploma of travel was great fun - I had a blast making friends along the way. You should definitely get on board!"
Why did you choose to study at the Flight Centre Travel Academy, Emma?
"Since I was young I worked in hospitality positions and my favourite part of the job was always making relationships with customers.
I wanted to find a job that combined customer service and my love for travel, and a job in the travel industry seemed perfect!
I was wondering how to make this happen when I saw an advert for Flight Centre Travel Academy and I knew it would be a great opportunity to help me begin an exciting new career."
What did you enjoy the most about the course?
"I enjoyed seeing so many different areas within the industry. There is so much room to grow and move around to different positions.
I loved hearing about people from all sorts of industry sectors, hearing about what they do and why they love it."
How did you fit study into your life?
"I studied during 2020 so for me fitting study around my quarantine schedule was not difficult! It was however a great structure and would be easy to fit around prior commitments."
What did your journey look like since graduating?
"Since graduating I secured a position at Journey Beyond Rail Expeditions as a Travel Experience Consultant.
We prominently sell rail products, and I love sending guests off on experiences they will remember for a lifetime! When applying for the position, having some knowledge behind me made so much difference.
The understanding language used within the travel sector helped me feel more equipped when beginning my role."
Given the current travel climate due to COVID, how do you feel about the future of the travel industry?
"It's exciting. Although it might seem scary I think travel is bound to blow up soon! Domestic travel is soaring, and it's great that Australians are seeing more of their own backyard, Australia has so many hidden secrets I am excited for people to experience."
What are your goals for the future?
"To see more of the world! I want to visit as many countries as possible. Next on my future bucket list is Israel, Jordan and Egypt."
What advice would you give to future students?
"Ask questions and make connections! I loved making connections with my lecturers. They are so knowledgeable and kind, it truly made my experience fantastic.
Get on LinkedIn and begin making industry connections throughout your studies!"
Thank you, Emma!
Delivered in conjunction with our partner Torrens University Australia, the Diploma of Travel and Tourism has been designed to provide graduates with a broad base of travel and tourism knowledge and skills suitable for employment.

The Diploma of Travel and Tourism offers insight into the diverse tourism industry from knowledge provided first-hand from Australia's largest travel company.

The content and systems students are trained on, are always current and in-line with the ever-changing industry. When you study with us, you are studying with the best.

Our Diploma allows graduates to continue on to a Bachelor of Business with Torrens University Australia.
Click here to request more information on the Diploma of Travel and Tourism!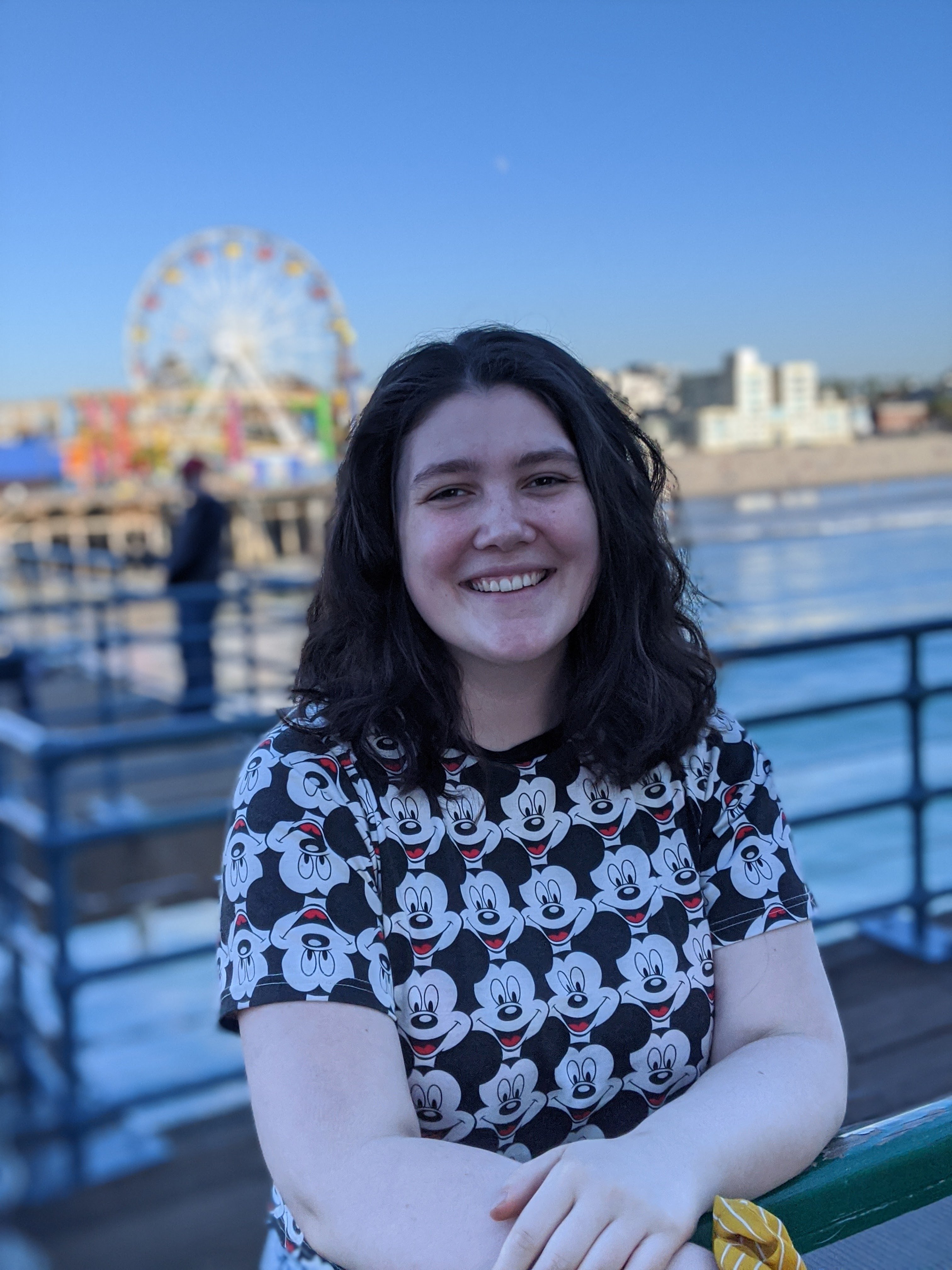 "I enjoyed seeing so many different areas within the industry. There is so much room to grow and move around to different positions."
Emma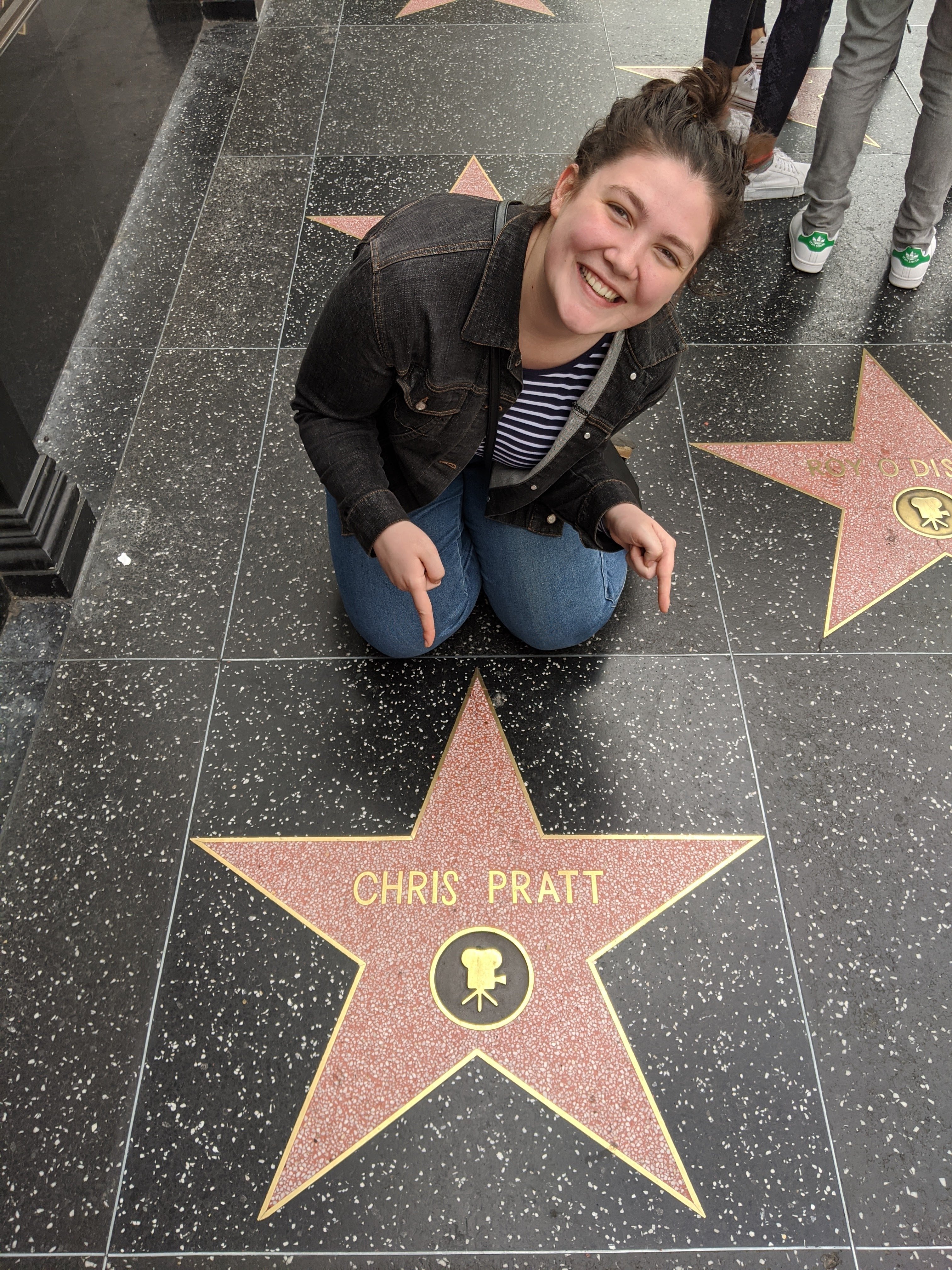 "
I loved making connections with my lecturers. They are so knowledgeable and kind, it truly made my experience fantastic.

"

Emma