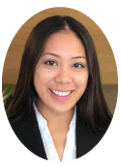 Shai-Ann Leonard
"After coming to a crossroads in my previous studies, the Diploma at Flight Centre Travel Academy has given me a much greater insight into the travel and tourism industry!"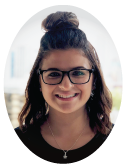 Stephanie Christodoulou
"I love that the Diploma is leading me into a career in the travel industry. I know I want to work in travel and this is Diploma is giving me all the tools to succeed."