From student to manager with Accor
by Travel Academy on 20-Jun-2022 13:56:16
Flight Centre Travel Academy Graduate of 2021, Ashley Kappa, has now completed the Internship Program with Accor and stepped into a management position at the Ibis Hotel, Glen Waverley!
We sat down with Ashley to discuss all things Travel & Tourism and her journey from student to manager with Accor!
Where did your love for travel & tourism start?
I've loved travelling for as long as I can remember. Since I was young my parents always had at least 1-2 trips planned per year for us to look forward to.
Our Recruitment Team set you up in the Accor Internship Program and you're now working full-time for the company. Can you tell us a little about what your role is and your journey to getting there?
After completing the Accor Internship Program I got promoted to General Manager. I work full time as a General Manager / Guest Service Agent. It's definitely an all-rounder role though, as I do get to work in the Front Office, Food and Beverage Service, Housekeeping Management Team, Conferencing and Reservations department too.
That's the beauty of the Travel & Tourism industry! It's always evolving and no two days in your role will look the same. Our Recruitment Team help you identify your strengths and interests so that we can assist you with making the right connections for your career.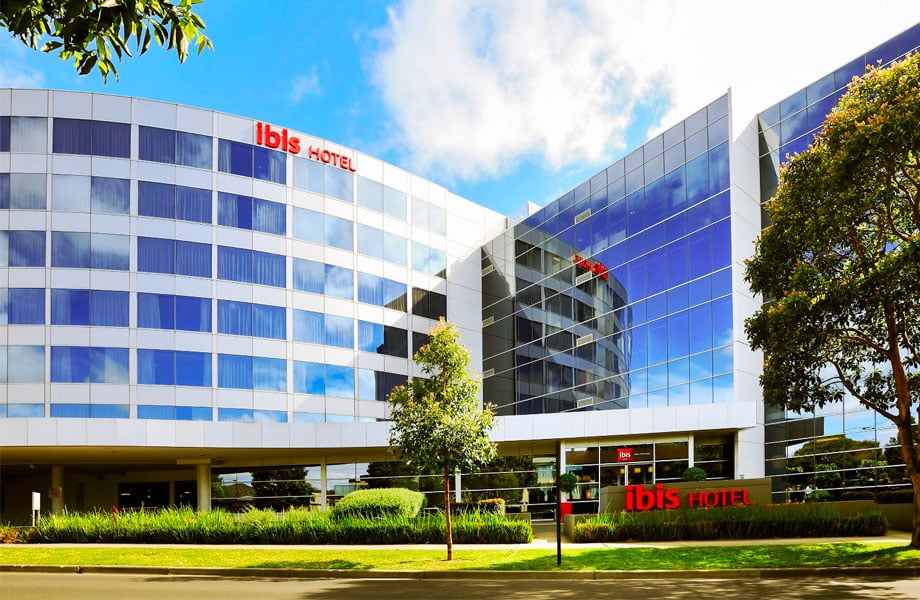 Ibis Hotel, Glen Waverley
What is something about Flight Centre Travel Academy that has really stayed with you throughout your travel career?
Leaving a lasting impression. I always try to ensure that guests have a great experience from start to finish. This involves communication skills we were taught by maintaining a structured conversation, using open questions but also following natural conversational cues. This was a focus in our Sales subject, and it makes the guest feel heard and valued. My other favourite thing is to say 'welcome back', there's nothing like repeat business. Even if you recognise someone or try do something little, like remember their drink order - it goes a long way.
Make them remember you. It sounds simple but it's truly a skill which will have customers returning back to you time and time again!
What are some of your future travel & tourism career goals?
My focus at the moment is to continue working at the hotel and learning as much as I can. One day I would love to learn more about the reservation process and maybe look into recruitment as I love the training process too.
And most importantly, where are you flying next?
Leaving in a few weeks to the Northern Territory. I have never been before and very keen for some warm weather and some beautiful national parks.
Jealous! Enjoy your trip Ashley. Wheels up! ✈️
Our Flight Centre Travel Academy Recruitment Team will set you up with the employment opportunities that meet your needs whilst supporting you throughout the process and beyond. With nationwide locations available, the choice is truly yours!
Learn more about how you could succeed in the industry like Ashley, by reaching out today!