How to get a Job
Land Your Dream Travel Job
Discover what makes us different to other education providers. We focus on first-class education with industry placements.
Let us Take You a Step Further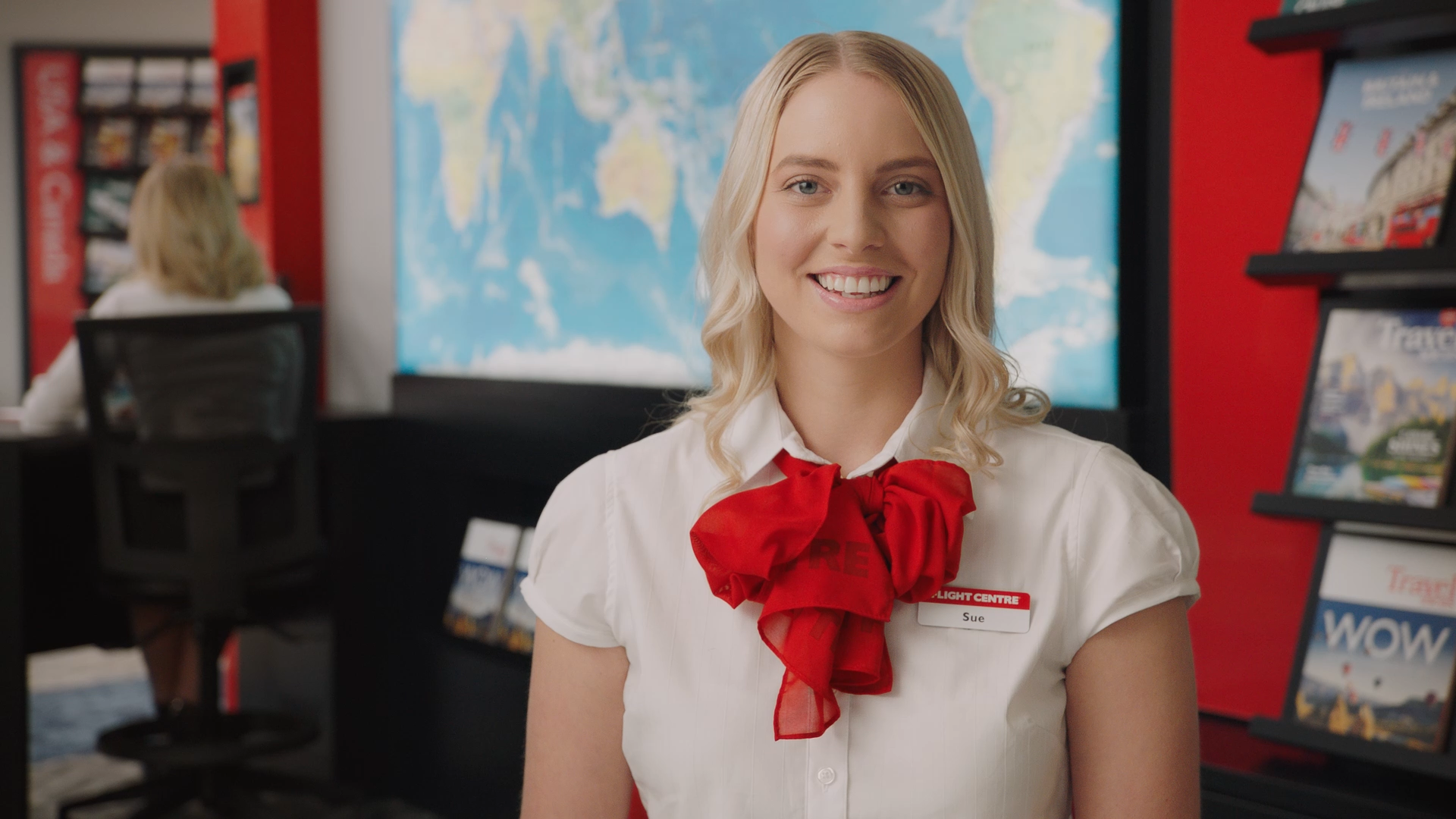 Find Work With Flight Centre Travel Academy
Discover our pathways
Find Work With Flight Centre Travel Academy
Finding Work After Graduation
Let our team support you
Finding Work After Graduation
We Understand
We understand that maintaining a balance between your study and work commitments is crucial to setting yourself up for a successful career.
The combination of university level knowledge and first-hand industry experience, led by our team of accredited facilitators, through our variety of pathways allows you to create a sustainable career in travel.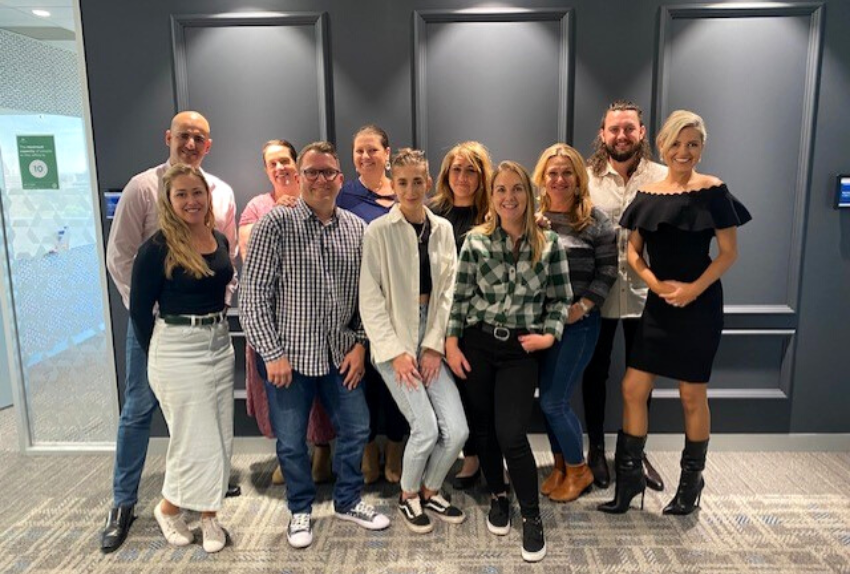 Our Pathways
At Flight Centre Travel Academy we provided university-accredited education with real world employment. Discover our range of pathways that will launch your career in the travel and tourism industry. Our team of experts will help place you in the tourism job of your dreams.
Program Team
Our Program Team is dedicated to executing first-class support throughout your entire adventure. Each of our pathways have their own dedicated Program Leader, so you know your support will be tailored to your specific needs.
With 50+ years of experience combined, this team has the knowledge and insider know-how that will help you to identity and achieve your goals.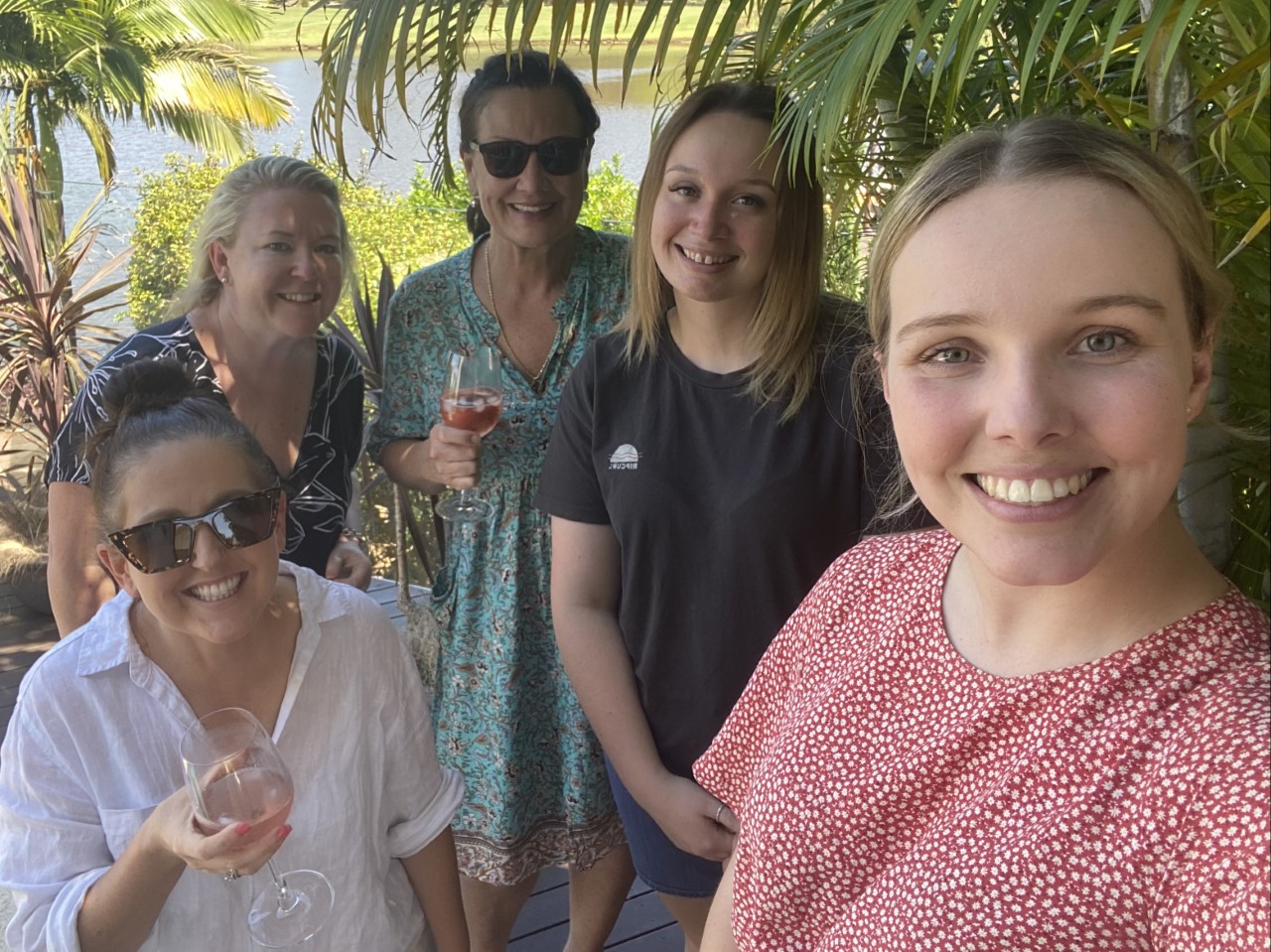 Enjoy life now and don't look back
Discover more about the Diploma of Travel and Tourism by downloading our Course Guide today.
By submitting this form, you consent to our Privacy Statement.