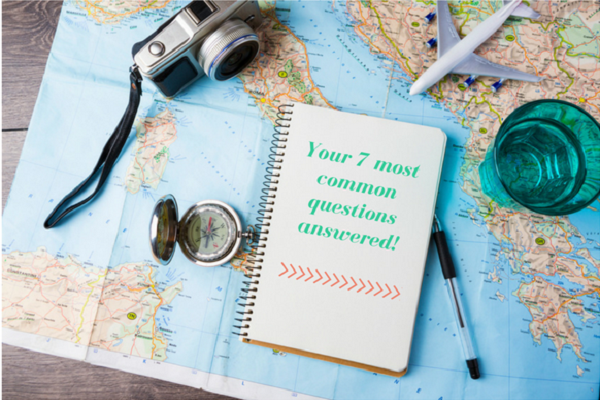 Chances are, you have lots of questions about our courses. As it turns out, you're not alone. We asked Ané (one of our fabulous QLD trainers) for the answers to the 7 most commonly asked questions!
1. Does this course guarantee me a job?
Just like you can not guarantee us that you will be an awesome travel consultant, we do not guarantee you a job at the end of our courses with Flight Centre or any of our Industry Partners. What we do guarantee is that our courses will give you a deeper understanding of the travel industry and a familiarisation of the tools, systems and techniques you need to be a success. We also have an Industry Benchmarking system to assess where you are at.
You will also have the opportunity to skip the queues and get in front of FC Recruitment if you meet our Industry Benchmarks. Like any course or qualification, the outcome is up to you!
2. Which course should I do to get a job?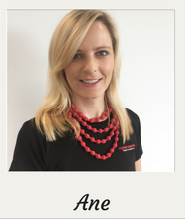 This greatly depends on your experience and your needs. Some of our students are re-entering the industry and need a refresh in a specific area, such as systems. We recommend that anyone new to the Travel Industry complete all three of our short courses to get a fully rounded understanding of the three main elements required to be a successful travel agent.
We're happy to suggest a tailor made training solution based on your needs!
3. How many students are there per class?
We like to keep our classes small, with a maximum of 14 per class.
---
Build your skills and your confidence with our short courses!

---
4. Can international students take these courses?
Anyone can do our courses! Travel is an industry that can take you worldwide so you can use the skills you gain both here in Australia and abroad.
5. Can I do any of your courses online?
We don't have 'online only' courses as the travel industry is very practical. Face-to-face contact also allows us to identify talent to hire. One great advantage about our course is the fast-track to recruitment that is on offer if you reach our benchmarks.
Complete one or two of our courses, meet the Industry Benchmarks and you have the opportunity to skip the phone interview and go straight to a Recruitment assessment.
Complete all three of our courses, meet the Industry Benchmarks and you have the opportunity to skip the Assessment Day and go straight to a one-on-one interview.
6. How long are the courses?
Our short courses run from 3-5 days (depending on which you choose) and you can do these consecutively or at times of your choice.
7. How much do the courses cost, and are there payment options?
We offer three payment options; Direct Debit, Credit Card and Lombard Interest Free* finance. For all payment options and information on course costs, the best place to look is our course guide or on the website under payment options.
Got more questions? Call our team today on 1300 369 649
---
Want to know more?