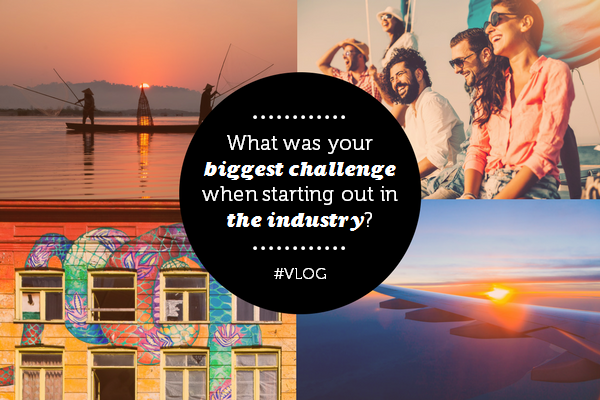 Starting fresh in any industry can be challenging and the travel industry is no different...
We know that it can be intimidating; learning the new ways to operate, the "language" to communicate and just familiarising yourself with the various products. But that's where we come in!
For our third #vlog, we ask our Flighties a.k.a Vlog Superstars what their biggest challenges were when starting out in the industry.
This vlog gives you a sneaky insight into what could expect to be challenging if you're looking to get started in the travel industry.
You can thank us later!
---
MEET OUR VLOG SUPERSTARS!
Meet Korey from Recruitment, Pete from Learning Centre & Ane from Travel Academy!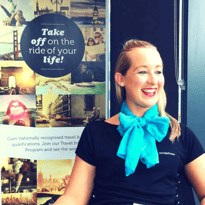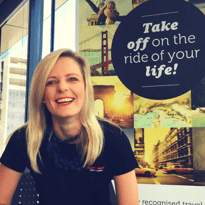 ---
Check out their biggest challenges when starting in the industry!

Did you know: our Short Courses give you a head start? Learn the technical system skills, the travel product knowledge and sales techniques before you take your first step in the industry.

RELATED | #VLOG: What Do You Love About The Travel Industry?