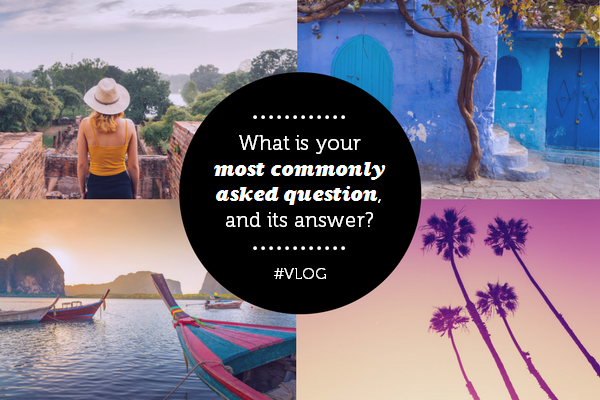 Have you ever wondered what the most commonly asked question would be for anyone working in the travel industry? We know we have...
That's why our second edition of our #vlog series has our Flighties telling us their most commonly asked questions and their answer!
The best thing about this is, because we have such a diverse team of Flighties to ask, each question is different.
Think about it... Korey from Recruitment would get questions that are more employment-focused, whereas Pete from Learning Centre receives questions that are more developmental-focused.
---
MEET OUR VLOG SUPERSTARS!
Meet Korey from Recruitment, Pete from Learning Centre & Ane from Travel Academy!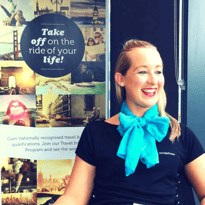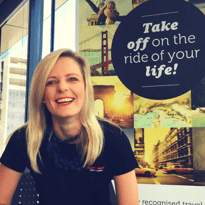 ---
Check out their most commonly asked questions & answers in our second vlog!

Did they answer one of your questions?
If you have anything else on your mind that needs answering, let's get in touch. Our team of trainers are experts when it comes to the travel industry with years of experience and exposure to the many verticals within it.

RELATED | VLOG: What Do You Love About The Travel Industry?