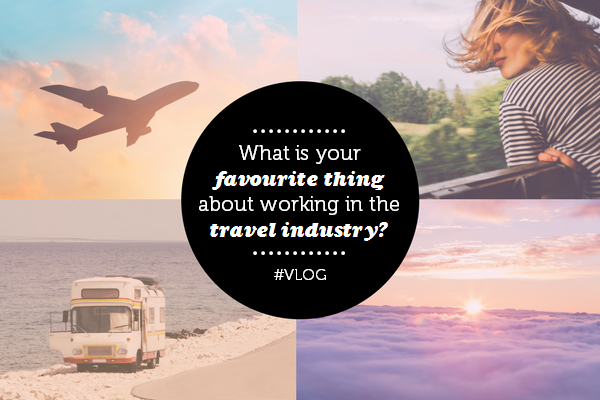 At Flight Centre Travel Academy, we try out best to give our students valuable insights into the travel industry which is why we've created this #vlog series...
And over the next few weeks, we will be releasing vlogs (video-blogs) of our Flighties answering your questions!
To kick things off, we asked one of our most frequently asked questions - what is your favourite thing about working in the travel industry?
We caught up with some of Flight Centre's people who help make it great.
Meet Korey from Recruitment, Pete from Learning Centre & Ane from Travel Academy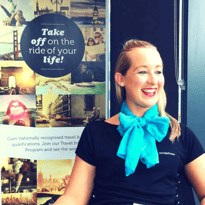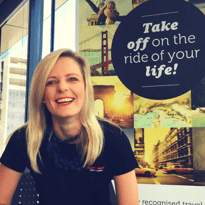 See what our amazing Flighties had to say!
We couldn't of said it any better!
The travel industry is full of opportunity - from meeting new people who share the same passions, to travelling overseas and familiarising yourself with unique destinations.