Our Students Share Their Work Experience Moments
by Ashden Walker on 01-May-2017 06:00:00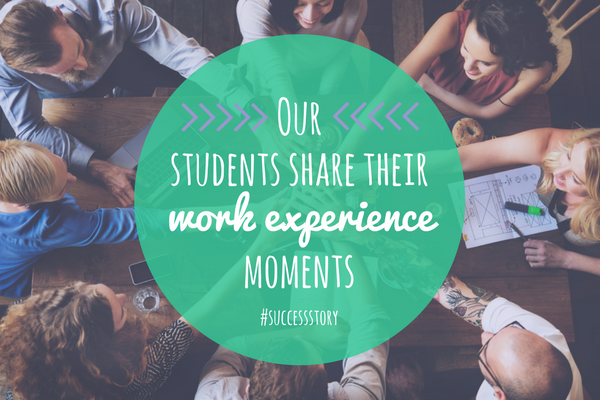 Did you know? Our students get access to a range of unique student benefits...
Yup - it's true! And it's goes further than gaining the same knowledge and insights that are offered to all employees at Flight Centre Travel Group.
Our students get a foot in the door; an opportunity to showcase their skills and talent in class to be recommended to recruitment. They get access to over 30 partner companies within the travel and tourism industry, gaining access to broader career opportunities like Cruising or Tours. And lastly, they get the opportunity to volunteer and gain work experience at a range of travel and tourism industry events around the country! Think industry product nights, international travel expos... the list goes on.
Now, we thought there might be a few non-believers out there so we contacted our students who volunteered at the Visit USA Roadshow in Victoria. Here's what they had to say...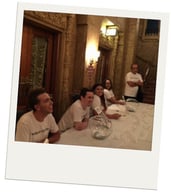 Hayley Peach
"I loved working at the Visit USA Roadshow and having the opportunity to meet and greet some people in the industry. Getting an inside look at how these roadshow's work gave me a whole new perspective of the industry!"
---
---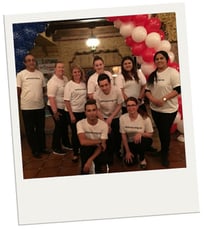 Katherine Twining
"The Visit USA Industry Night was wonderful to attend. There were so many people to chat to and so many different things to see!"
Lalita Horton
"My team was great, the event staff were lovely & helpful and I loved seeing it all come into fruition! Plus, I love the USA. My highlights were being given the opportunity to volunteer for the event and I got to meet (and get a selfie with) Richard Reid! I hope I get the chance to volunteer for another Expo."
Aden Jansen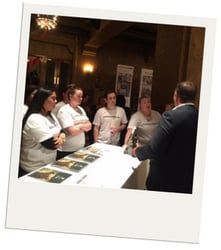 "My experience at the expo is best described as.... phenomenal! I absolutely loved being part of such a magical night - it actually made me realise that travel will always be a part of me. It also set my aspirations to pursue travel as a career!
My favourite moment of the night was getting to talk to all the correspondents and listening to their story of how they reached their goals. Drawing from their answers, I expanded my knowledge and excitement for the industry. It's not just a holiday -- it's a way of life!"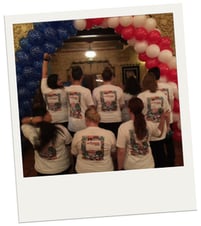 We are so proud of our students! The event staff and industry representatives are always so happy to network with the new faces in the industry.
We just love being able to offer unique work experience opportunities to our students.
---
Did you know? You could be working at the next Expo near you with our Short Courses!